Kingdom Healing Massage
Welcome to Kingdom Healing Massage located in Amarillo, Tx. Swedish, deep tissue, prenatal, reflexology, and fire cupping therapies are available.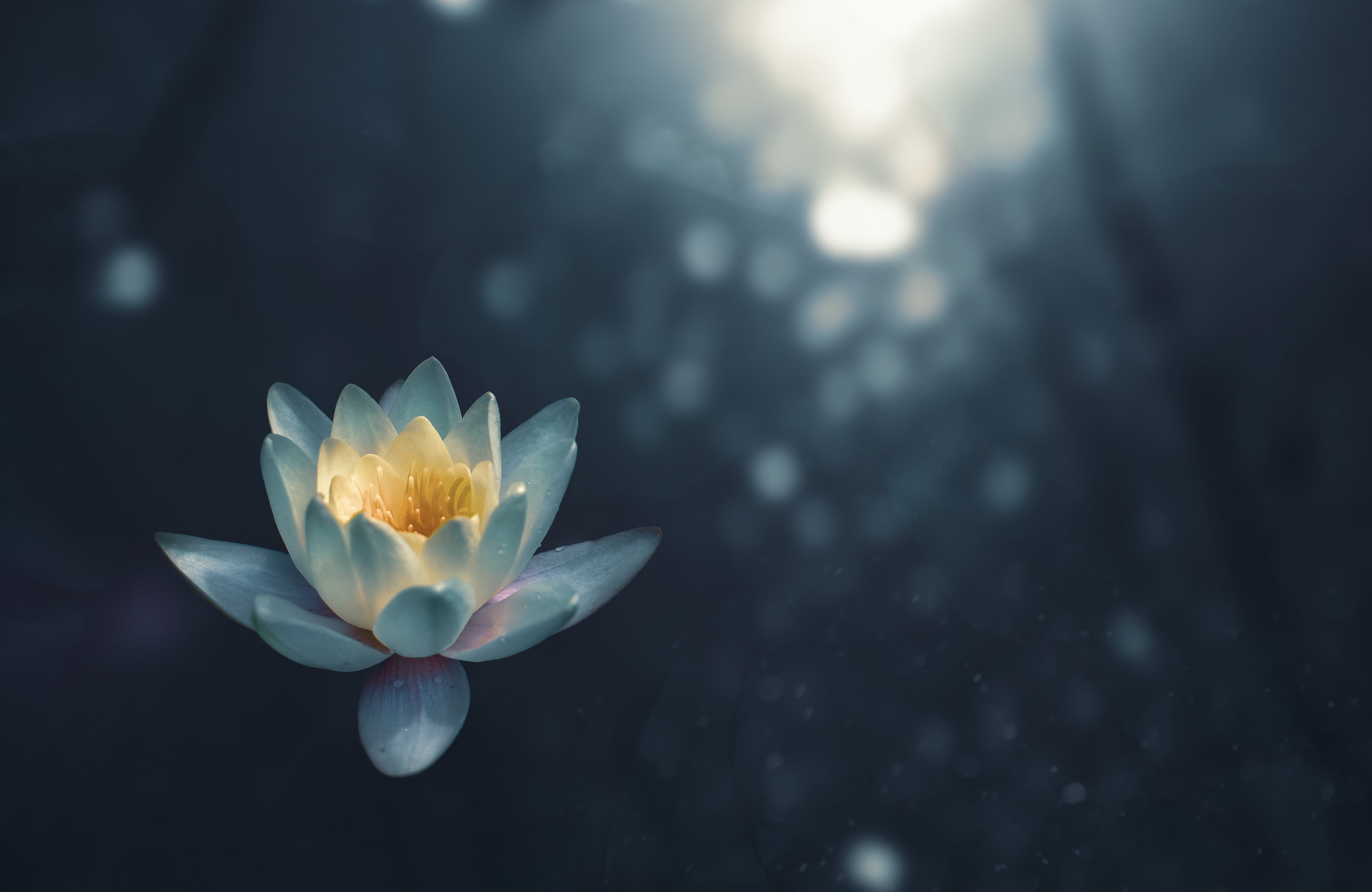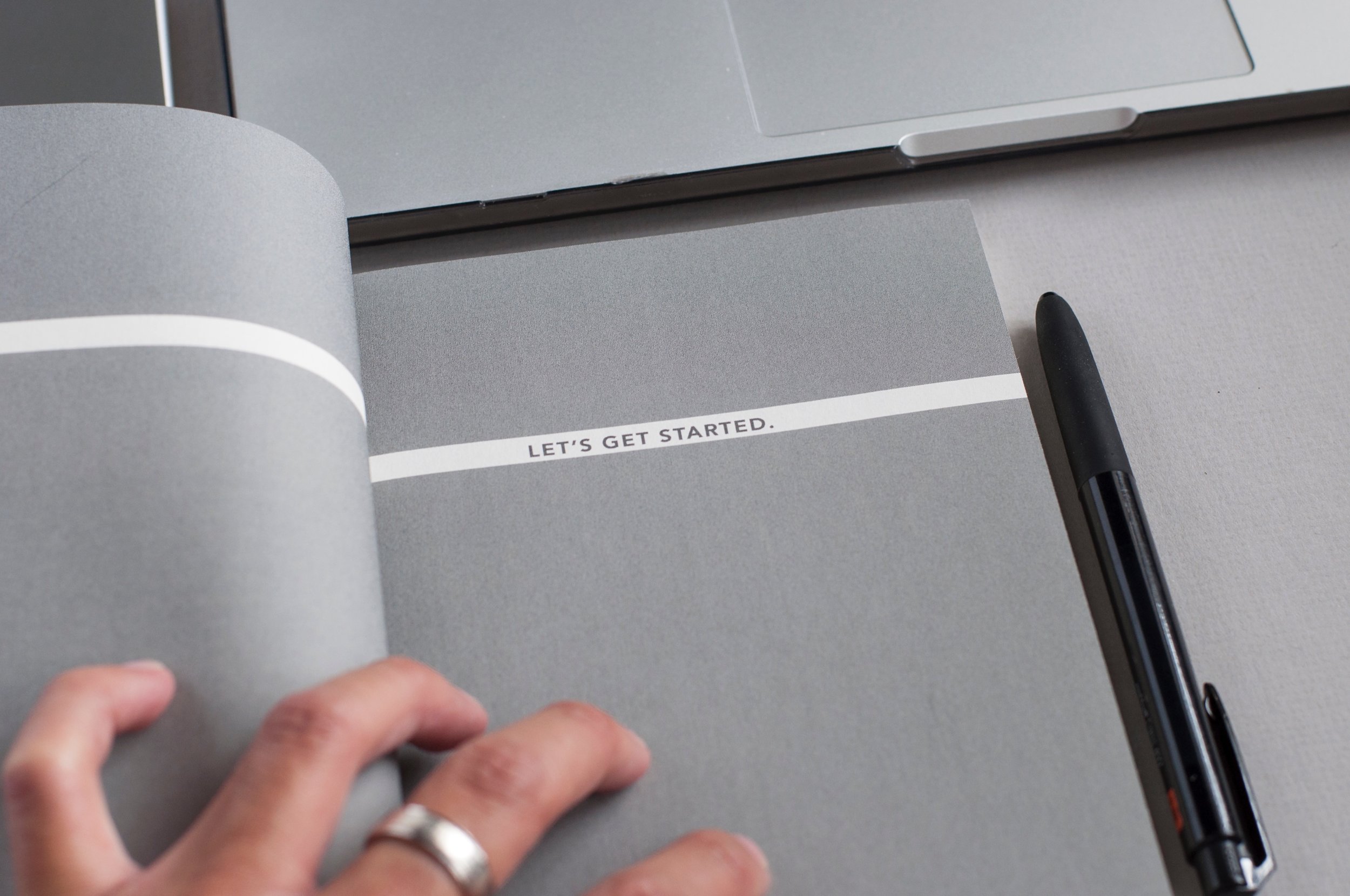 Make the Best of Every Gift Opportunity
I moved to Amarillo last year and looked for months for a good massage therapist and had almost given up. Finally I found Amiee Jo at Kingdom Healing Massage and she has helped me so much! I have horrible knots in my back and neck that give me headaches and she works all of them out and helps me feel so much better!!! Wouldn't go to anyone else!

- Nicole Randall Campbell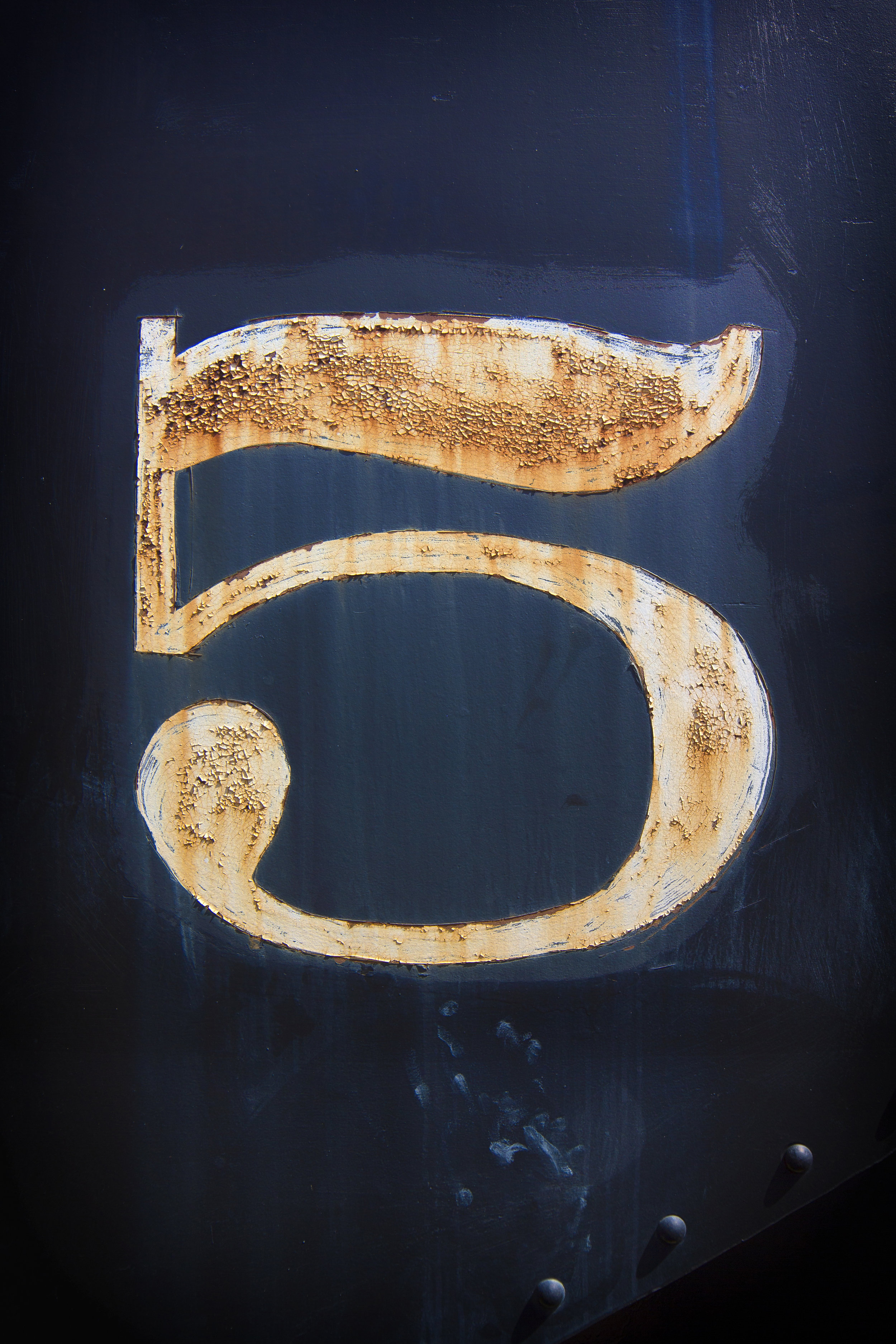 I have had massages in Los Angeles, Denver, Colorado Springs, Amarillo. This massage was better than any place I have ever been. Amiee really listened to what I needed and wanted with excellent follow through. Very friendly atmosphere.
- Linda Austin
"The place to get a massage! What a calming and relaxing environment with the most wonderful massage therapist I have had the pleasure of meeting. Will be going back for sure."
Amiee is absolutely wonderful! As a fellow massage therapist I tend to be fairly picky, her massage is everything I want when I need my muscles melted. -Whitney H.
She's so sweet and gives an awesome deep massage. I'm so glad I found her! - Patrice Ford
She knows what she's doing and is wonderful at it! Very professional and a relaxing atmosphere. I will recommend to my friends! - Meaghan Shipley
Kingdom Healing Massage was excellent! Aimee was quick to reply to my communication within a few hours and was able to get me in the following day. My neck and back were locked up and killing me, but she does really well with a deep tissue massage and I didn't have to ask for more pressure, which I normally wish massage therapists would go harder on my back. Will definitely be booking with her again and am going to suggest her to my friends and family! -Ashley M.
Aimee is trained but anyone can be trained. Aimee is gifted! Has that ability to sense the level of tension and the massage remedy. I've lived all over the U.S. and I've had some wonderful deep tissue massages for stress and pain management. She's as good as the best around the country. She also makes you feel like a new old friend, very comfortable. Highly recommend her. - Victoria